Posted by Daniela Elza on Jul 11 2021 | Comment now »
This summer I am looking forward to the first issue of The Spotlong Review, which will have one of my poems from the series of moving the linguistic furniture around. The first one of those came out in The Capilano Review in 2013, issue 3:20, on page 139. This is the second one to come to be published.
moving the linguistic furniture around (in a city of unreal estate
Riddle Fence has also selected three collaborated poems that are slated to come out in Issue # 41.
translations (written with Hanako Masutani)
Bandinage (written with Christina Shah)
waiting (written with Elena Johnson)
Posted by Daniela Elza on Jul 08 2021 | Comment now »
I have been busy reading up on co-ops and figuring out what the city is up to. After a decade of negotiating with co-ops and refusing to renew their leases, they now want to rush a report that was half baked, unclear, problematic, and not acceptable to co-ops.
I sent them my reciprocal survey in February in a parody response to their incompetent and meaningless survey, (thank you Tyee for publishing it). I also sent a letter to each of them then.
This week I had to write a new one. Click here for my open letter to council.
The report came out before a long weekend, with barely any time for people to be able to read or digest. I sent Council and Mayor the letter the day before council met for discussion and vote. Yesterday I spoke for 5 min in the hearings for the report. There were over 60 people signed up to speak. I did a shift from 9:30am to 5pm and spoke just before 5pm. I was # 17.
One thing I said before council yesterday is that it is perhaps because of the long co-op leases that co-ops have been protected from the city up till now. Now that the leases are expiring, they cannot wait to mess with co-ops. They are acting like they are either ignorant of what co-ops are, or they are actively trying to run them into the ground. (Or, they are so out of touch that they have completely forgotten they are not a corporation and have social responsibilities. Ok I did not say this last part). I suggested co-ops are an essential service and they should be treated as such. And it will do well by them not to even charge higher than what they charge them now. We know co-ops can pay that amount. Or be even more forward thinking and for those co-ops who have paid for the land after 30 – 40 years, like ours, to stop charging them all together. The land is paid for. Besides, it is not our land.
The problem with all the delay in signing of leases is causing co-ops financial and other kinds of hardship. So we have to hold them responsible and accountable for the damage this is causing.
I have another piece I am looking for a place to publish. It is longer, in the 4000 words range. Hopefully that will find a home too.
You can see I have been busy with finishing term, civic action, and working towards the preservation of the only affordable housing left in Vancouver. Also working on my book, for which I have reserved the bulk of this summer.
I was deeply moved to hear the community come together in defence of co-ops and dispel the myths that the city is circulating, or believing. They have outdated models, protocols, and policies, with no metric to calculate or account for the 1000s of volunteer professional hours that go into running co-ops. And they want to tie them to the market rent which has made the city unlivable.
The extraordinary times we live in will take extraordinary vision to solve. We need a new politics to live up to an extraordinary vision. The one we have right now does not work, and it looks like it will be hard to fix. Tonight Council meets. Keep your fingers crossed.
Posted by Daniela Elza on May 12 2021 | Comment now »
The Spotlong Review accepted my poem moving the linguistic furniture around (in a city of unreal estate for their inaugural issue due out this summer. It is in a series of poems that investigate the ways we are in the city and with language. It is always exciting to be contributing to the first issue of a new journal or magazine.
Posted by Daniela Elza on May 04 2021 | Comment now »
My essay Children of the Trees is up now in the Geographies of Justice issue of About Place Journal (Black Earth Institute). There are essays, photo essays, poetry etc.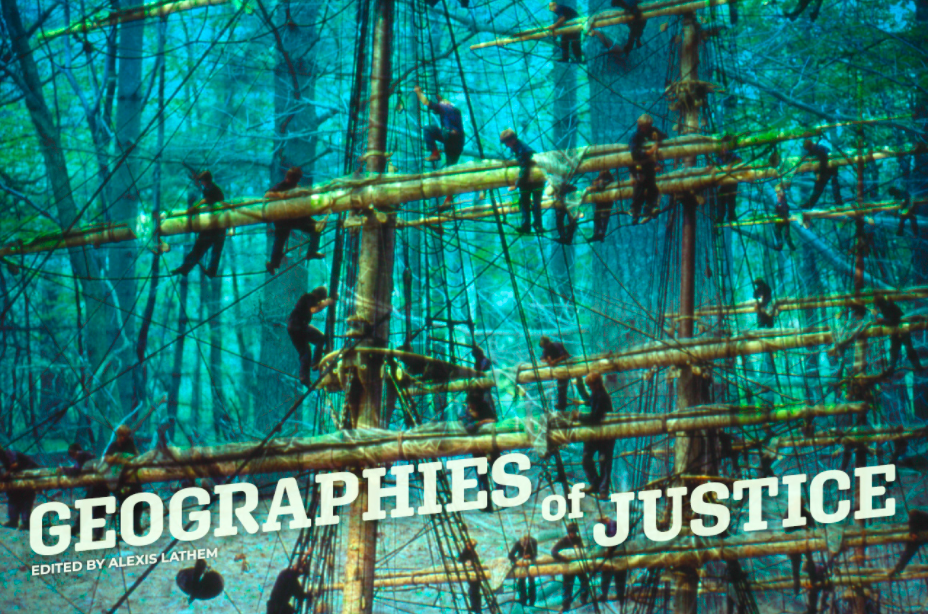 Children of the Trees engages with language, naming, chopping trees, disappearing words, and what might be a better stance to engage with living beings. It has been brewing for a long time. If you get a chance to give it a read, I would love hear from you.
The call for saving old growth trees and forests is growing in British Columbia. The movement is growing to stop stealing from future generations.
Posted by Daniela Elza on Apr 04 2021 | Comment now »
Happy Poetry Month. Welcome to my very little pandemic bookstore open for Poetry Month.
Here are some titles. Do let me know in the messages if you want any or few and I will mail to you.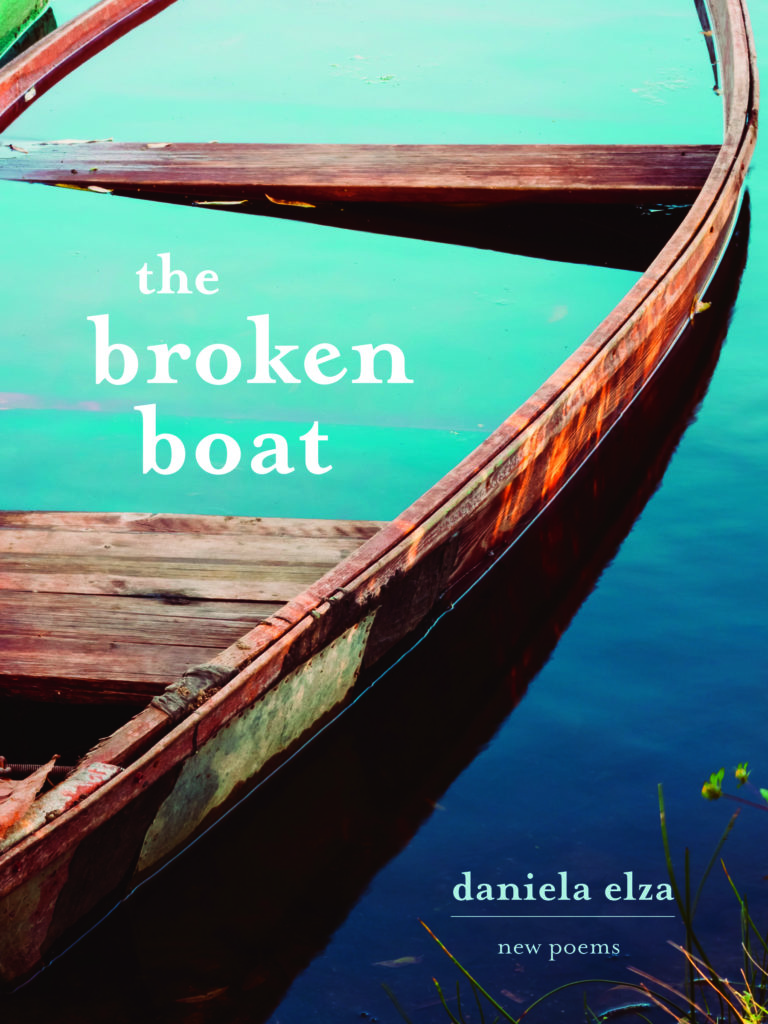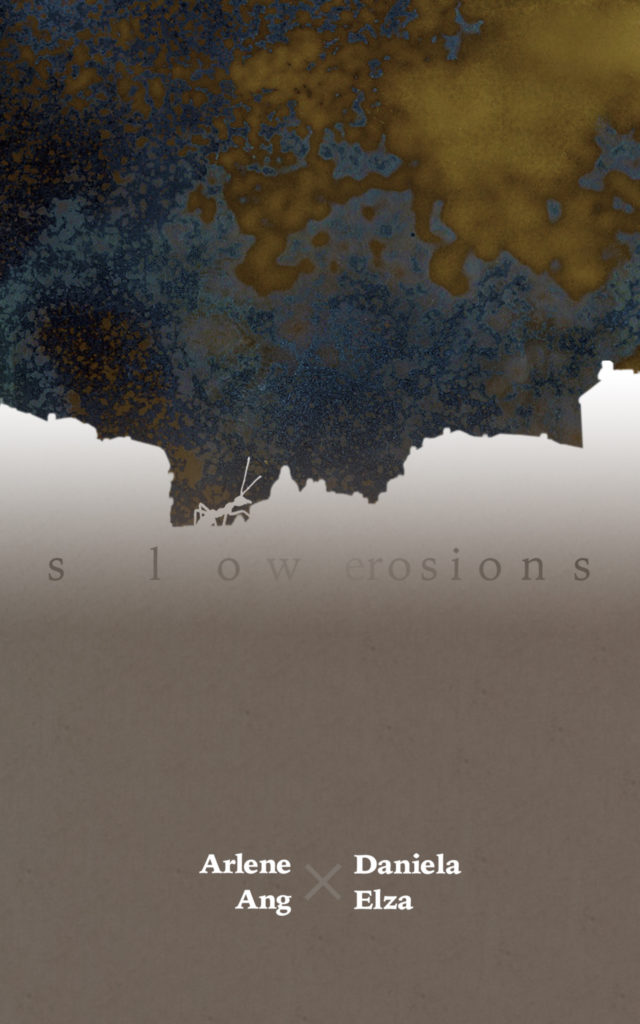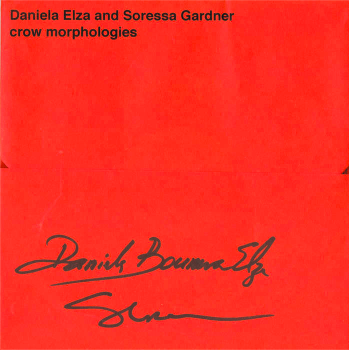 Do let me know if you want two or more of the titles I will give you a poetry month deal and/or send you a gift.
Wishing you all a lot more poetry in your life this new 2021, may we all live more poetic lives.
Posted by Daniela Elza on Mar 24 2021 | Comment now »
Two days after my How Making Yogurt Keeps my Hope Alive got published on Motherwell, The Week featured it. It was a new feeling and a new experience. Only now, a month later, did things slow down enough for me to feel it.
Posted by Daniela Elza on Mar 21 2021 | Comment now »
About Place Journal (a literary journal published by the Black Earth Institute dedicated to re-forging the links between art and spirit, earth and society) will publish my Children of the Trees essay in their upcoming issue Geographies of Justice.
Thank you to the editor Alexis Lathem and assistant editors Richard Cambridge & Charles Coe for picking this piece and giving it some love.
Posted by Daniela Elza on Mar 20 2021 | 2 Comments »
I wrote this piece, after sending my own letter and survey to Council, City, and Mayor. Thank you to the editors of The Tyee for making space for it and for helping with the editing.
Yet Another Housing Survey, for a City That Seems to Love Them
There are a number of linked in articles and pieces that can help with background to this and I base the survey on
Canada's Dual Housing Policy: Assisting Owners, Neglecting Renters by J. David Hulchanski, Centre of Urban Studies Research Bulletin # 38, September 2007.
Give it a read if you have time.
Thank you to all the people who are working overtime on volunteer hours to build a future vision for the re-visioning of the area in keeping with the original vision.
I know! I used vision this many times since it feels like my city is lacking one.
Posted by Daniela Elza on Feb 18 2021 | Comment now »
A while back I took the challenge with a friend writer to write about yogurt. I taught her how to make her own as well. I had no idea what would come out of it –
Here it is.
How making yogurt keeps my hope alive

Motherwell loved it so much, they published it.
Do let me know your thoughts. I was surprised how much I managed to link in these 1200 words.