Posted by Daniela Elza on Oct 30 2011
Today I met Baikusheva Mura. She is an inhabitant of our planet that is 1300 years old.
Baikusheva Mura (Black Fir).
Pinus Leugodermis.
Age: 1300 years.
Circumference: 7.8m.
1930 meters above sea level.
Height: 26m.
She was found in the year 1897.
(I was not sure if to refer to the tree as a he or a she. I will refer to her as she since in Bulgarian fir is in the feminine. So why not. This helps sort it out a bit.)
A view of the top of her: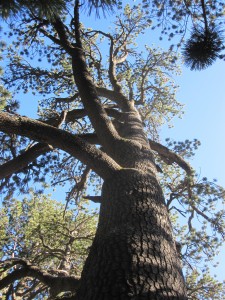 A view of the middleof her: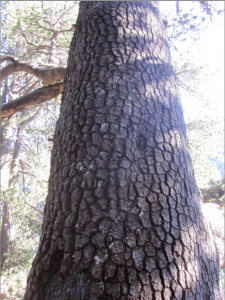 View of the bottom:


A view of her roots: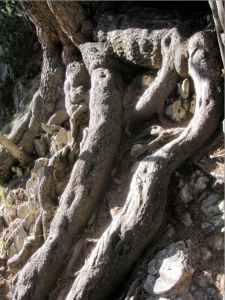 The whole of her: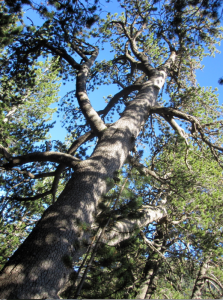 The skin (or the scales) of her: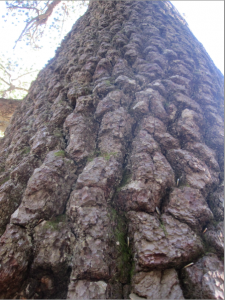 A different angle of the whole tree: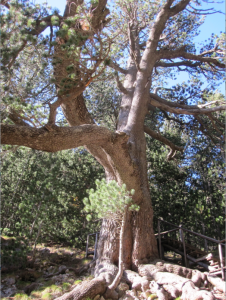 And me so happy to be here. So hard to leave. We had just barely met. I took so many photos. Wish I could put them all up. This tree is about as old as the country of Bulgaria.
So much to say, so much to share. I cannot even tell what language we spoke. I am in love again.