Posted by Daniela Elza on Apr 09 2012
When I was in Washington DC in March for Split this Rock Poetry Festival it wasn't just festival, it was part blossoms.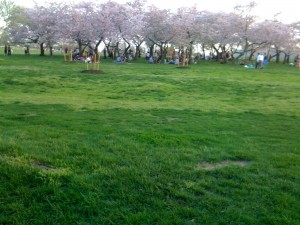 while walking through the streets of DC we came upon a cherry blossom grove
we sat under cherry blossom snow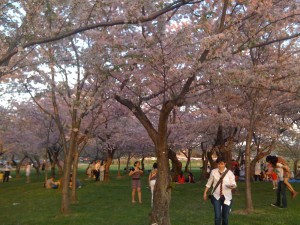 there were many people there in the cherry blossom oasis, playing, reading, eating, talking, sitting
we watched the light paint the blossoms with sunset hues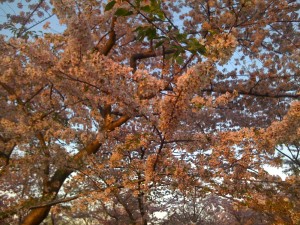 and watched…
and watched…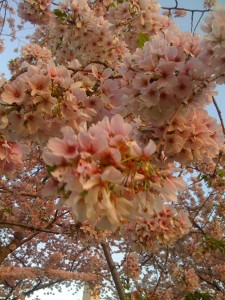 until we had to go.
a few days later they were gone and so was I.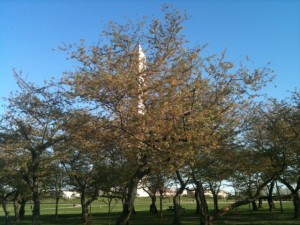 (thanks Ari for sending this last photo: taken after I had left)