Posted by Daniela Elza on Jun 10 2016
I can taste summer. Literally.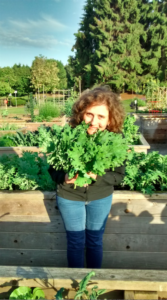 The garden is flourishing and there is an abundance of kale. The last few weeks we cannot keep up with it.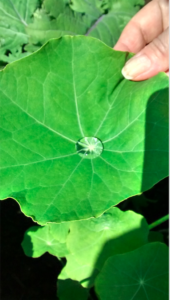 We planted some nasturtiums too. The leaves delight me. Just imagine what happens when the flowers come in.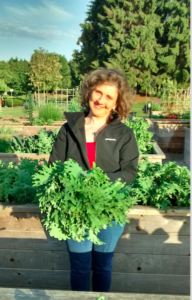 We have been picking kale every other day and my friends have been enjoying it too. I am remembering all the things I can do with it. We are even freezing some of it.
How does your garden grow?
I am updating my reading and workshop schedule for the summer and will post the line up of what is growing on the literary front in the next post.