Posted by Daniela Elza on Sep 24 2020
Today I read from the broken boat at WORD, Vancouver with two amazing poets in the community Evelyn Lau and Patrick Friesen. The event was called Poetic Transitions and was hosted by Fiona Tinwei Lam. What an honour to share this space with such powerful voices.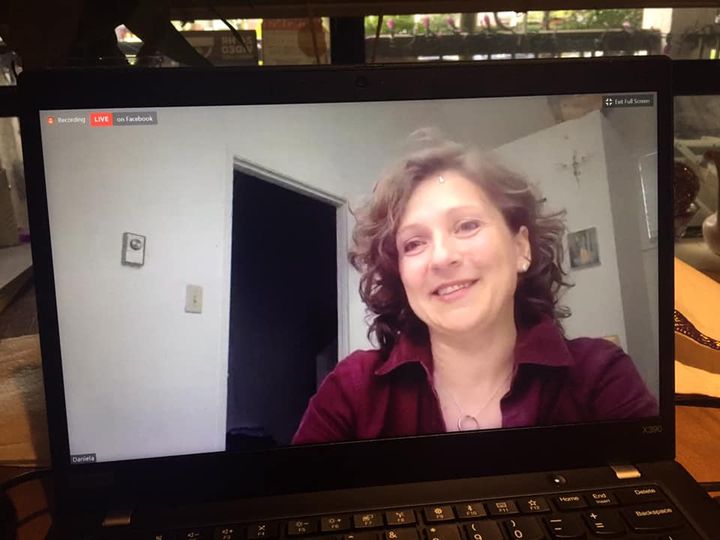 The reading is streaming on Facebook right now . You can watch it there.
It will also be available for a few weeks on YouTube and I will link it here when it is up. (Not yet thought. )
My reading begins at min 17 till about minute 29. If you have time watch the whole thing. I was quite moved. At the end there was some discussion about writerly things.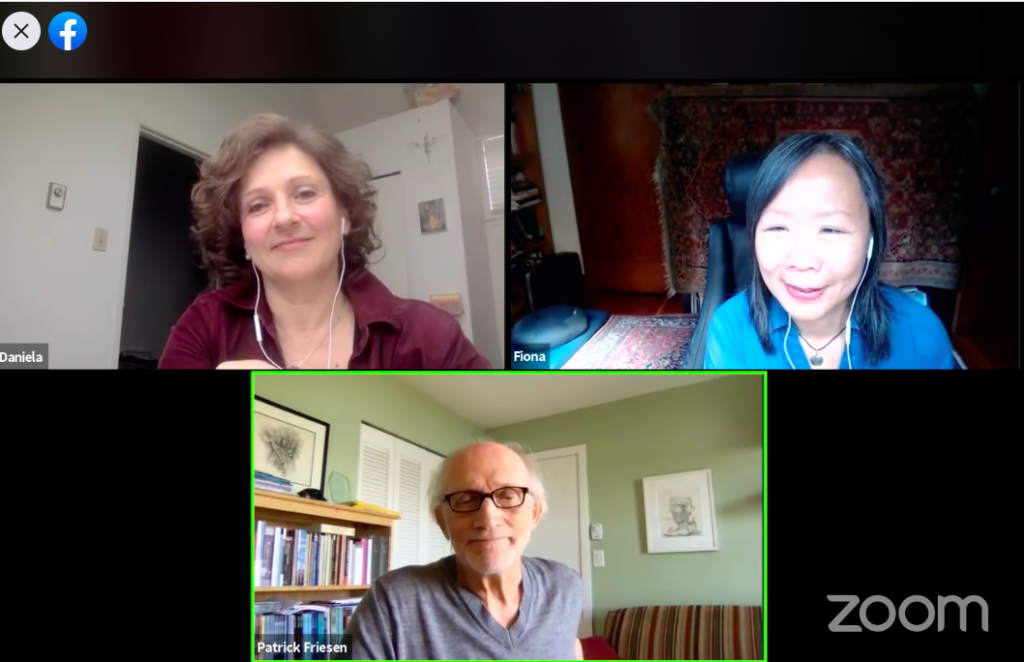 I hope you get a chance to listen. You can purchase the books in this reading from IronDog books (the official bookseller for the festival). Or you can get a copy from me or your favourite independent bookstore. The book is $19.95 and I can get it to you signed and packaged with love, in the mail in Canada for about $3.35 postage.