Posted by Daniela Elza on Jun 22 2022
Here it is. It took a lot out of me to write this. Spent most of the fall of 2021 working on it, after the battle at City Hall in October.
Market Arguments Do Not Work for Those Who Cannot Take Part in the Market.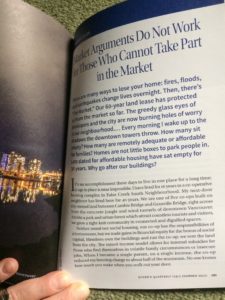 If you get a chance to give it a read, I would love your thoughts on it.